STIHL BGA 85 Battery Powered Blower
The Future of Professional Green Technology Is Here
BGA 85 Battery Powered Blower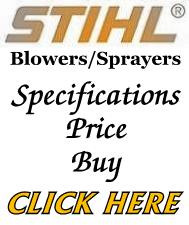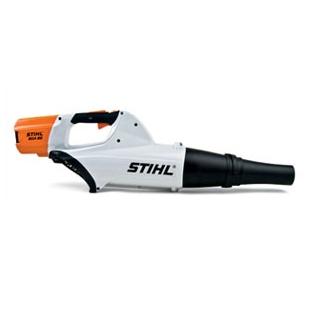 Innovative STIHL Lithium-Ion technology is now available in handheld blowers with the STIHL BGA 85. Eliminating both fuel costs and engine emissions, the BGA 85 battery powered blower delivers environmentally responsible blower applications without the need of a power cord. The BGA 85 is lightweight and easy to use and delivers excellent blowing performance at 102 mph at the nozzle.
Note: Batteries and chargers must be purchased separately.
Let Sharpe's Lawn Equipment in Statesville demonstrate the BGA85 STIHL Battery Powered Hand Held Blower for you today. We are a short drive from Mooresville, Lake Norman, Salisbury, Winston-Salem, Hickory, North Charlotte & the areas only Gold Certified Dealer.
(c) 2018 Sharpe's Lawn Equipment Equipment. All rights reserved. Your local Authorized Toro Dealer, Bob-Cat Mower Dealer, Stihl & Lebanon Dealer for Statesville NC. Login