STIHL BR 600 Magnum Backpack Blower
The STIHL BR 600 is an all-in-one backpack blower that combines power, fuel efficiency, and durability. Come to our dealership in Statesville & let Sharpe's Lawn Equipment get one ready to go for you!
---
NO SHIPPING!
STIHL prohibits it's dealers from shipping any blowers. All STIHL products are serviced, cranked & checked before you leave with it.
No matter where the job takes you, the BR 600 STIHL Magnum® backpack blower is the ideal choice for heavy-duty cleanup.
---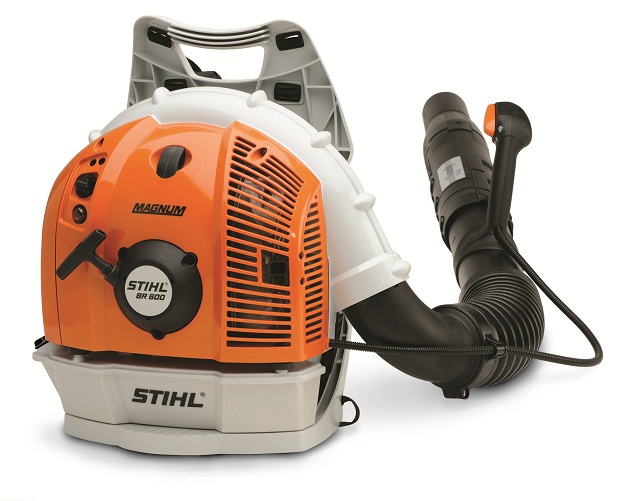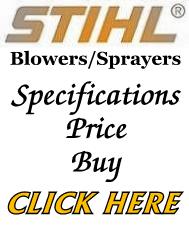 The STIHL BR 600 MAGNUM professional backpack blower offers the standard STIHL proven fuel efficiency which is up to 28% greater as compared to competitive models tested. It features an impressive power-to-weight ratio and it's improved low-emission engine for increased durability. Also the BR 600 has a new nozzle with an extended wear area, and a newly designed nylon harness with high wear resistance. All this makes the STIHL BR 600 the perfect blower for large landscape companies, lawn maintenance contractors to large property owners and homeowners.
---
STIHL BR 600 Magnum Backpack Blower is designed for home, commercial or professional use. More power. More comfort. More efficient. Get yours from Sharpe's Lawn Equipment in Statesville, NC. Come try it out and see for yourself before you buy. Sharpe's Lawn Equipment serves Statesville, Mocksville, Mooresville, Lake Norman, Salisbury, Winston-Salem, Elkin, Hickory, Catawba, Taylorsville & many more.
(c) 2018 Sharpe's Lawn Equipment Equipment. All rights reserved. Your local Authorized Toro Dealer, Bob-Cat Mower Dealer, Stihl & Lebanon Dealer for Statesville NC. Login