Grass Seed, Fertilizer, Chemicals & Turf Products
Want to keep your green & yard weed free? Apply 15-0-5 with .13 Dimension or 19-0-6 with Dimension & Confront3, both have MESA. These products will prevent Crabgrass from germinating and green up your yard.
---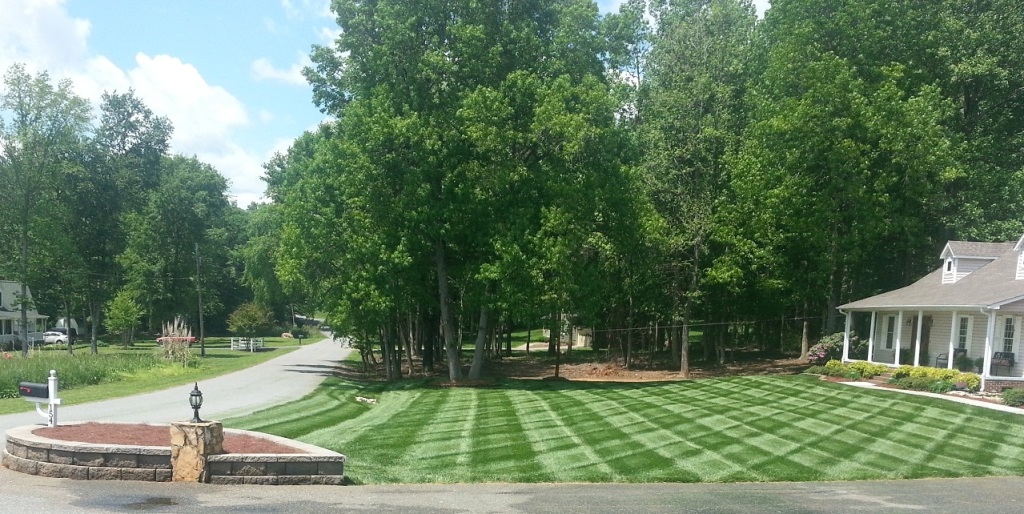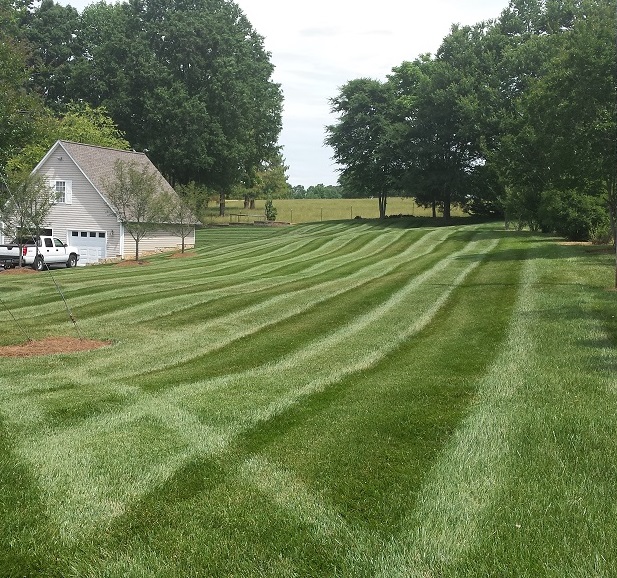 ---
Take your yard to the next level….. use HOLGANIX with Healthy Grow
---
MESA® is a unique nitrogen source that combines ammonium sulfate with methylene urea in a single, homogeneous particle. The result is an extremely effective and controlled nitrogen source that produces consistent, dark green color without excessive growth.
WHY NOT TO USE SCU FERTILIZERS?
For years, sulfur coated urea (SCU), and similar products, have long been thought of as an effective way to control the release of fertilizer nutrients. Unfortunately, these coated-products have always contained shortcomings: losing their slow-release properties when cracked, the coating adding no agronomic value to the soil, and their inability to break down completely, leaving residual behind.
---
Come to Sharpe's Lawn Equipment & Service in Statesville, NC for your FREE customized Lawn Maintenance Program with all your fertilizer, grass seed, preemergent & post emergent needs. YES, you can finally be the envy of the neighborhood & have the yard of your dreams.
---
Landscapers can call ahead so their orders will be palletized and ready for loading when they arrive which means less down time. Just another way Sharpe's Lawn Equipment tries to help lawn maintenance companies to be more profitable and do it yourself homeowners be more productive!
Sharpe's Lawn Eq. also offers a wide variety of chemicals for your home and yard. Below is list of our most popular chemicals. If you do not see what you are looking for, please contact us. We can get most any chemical at great prices.
(c) 2018 Sharpe's Lawn Equipment Equipment. All rights reserved. Your local Authorized Toro Dealer, Bob-Cat Mower Dealer, Stihl & Lebanon Dealer for Statesville NC. Login